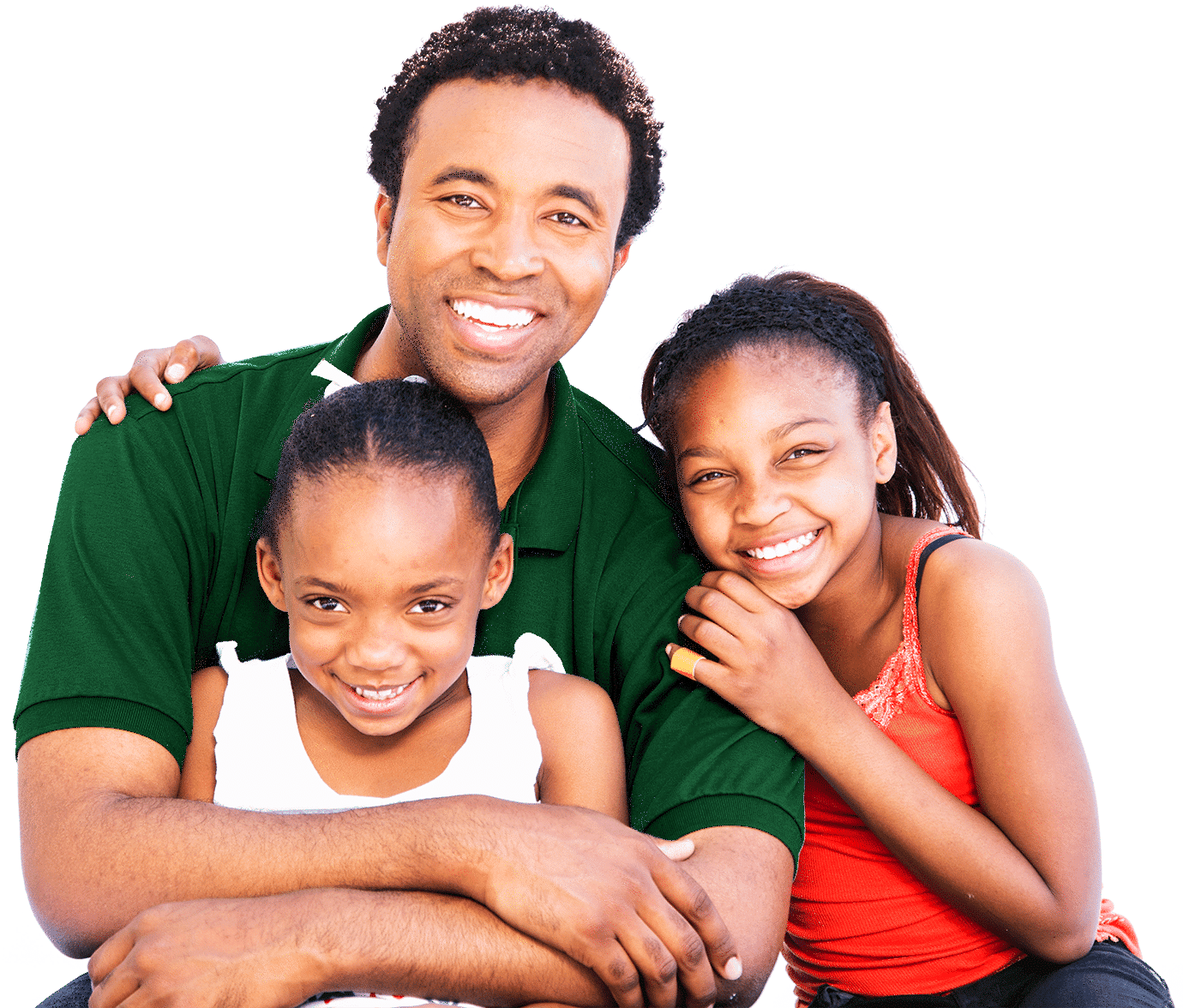 The Warm, Welcoming & Safe
Start Your Little One Needs
Preschool & Child Care Center Serving Charlotte, NC
Quality Care Guaranteed At A
Top-Rated
Every day your child gets a warm welcome, loving individual attention, and development opportunities in a safe, nurturing, educational, and fun home-from-home atmosphere that meets their unique needs. 
With a combined eighty years of childcare experience, your child's teachers know that young children learn best through playful interaction with their environment. Imagine your kiddo happily singing, laughing, and learning with loving educators while they're mastering all the essential skills they need. That's the Creative Play way!
"Better than a thousand days of diligent study is one day with a great teacher." – Japanese Proverb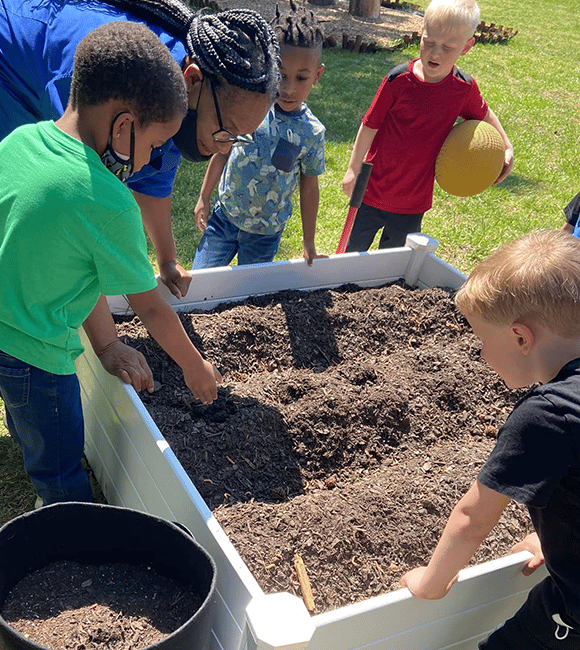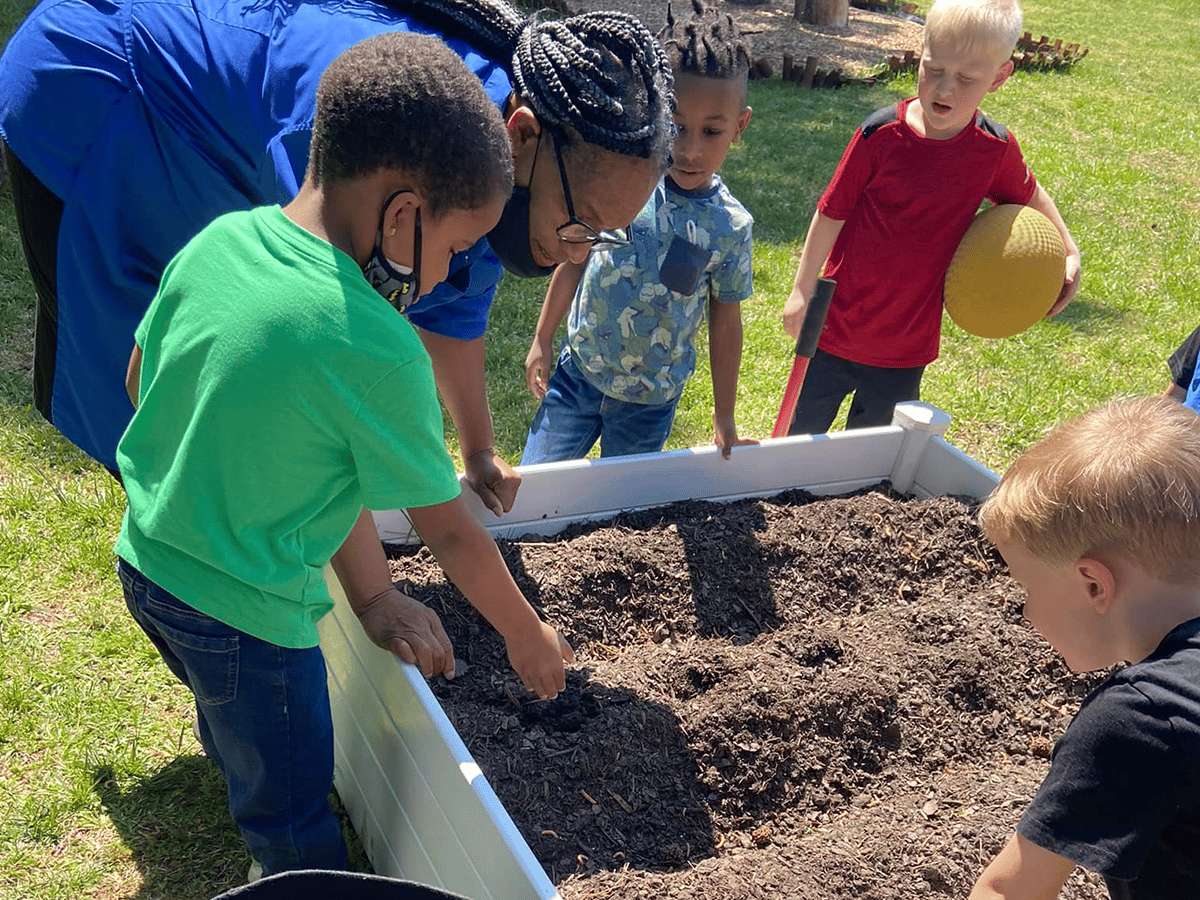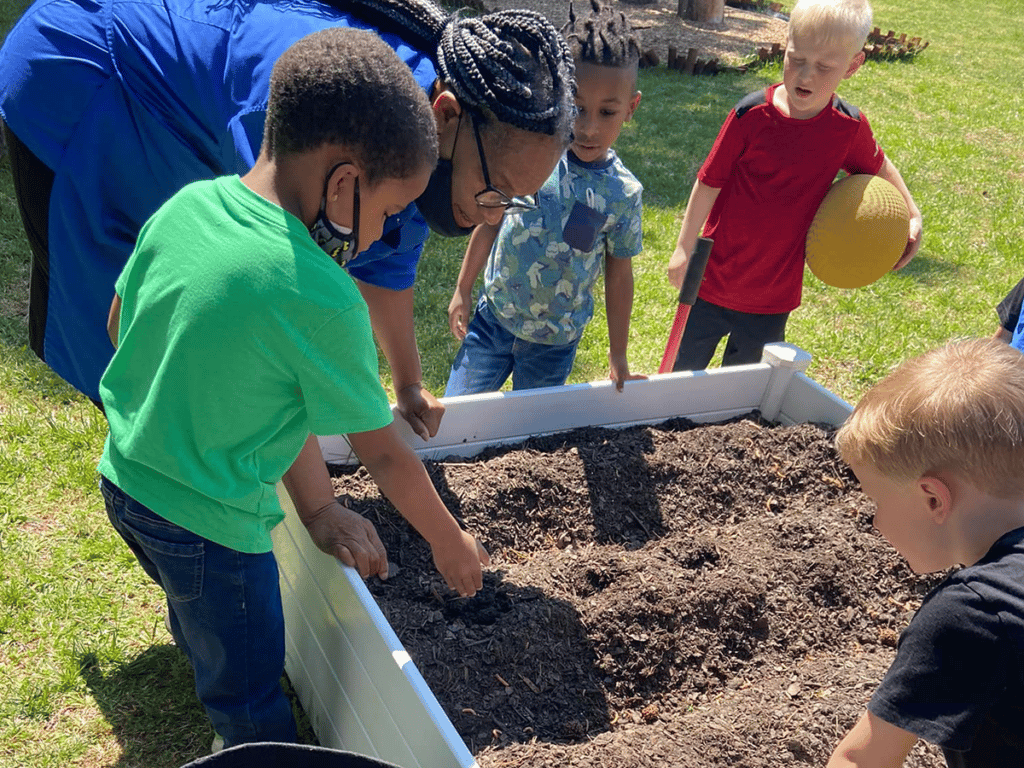 Our vision: a community where all children feel loved, respected, and encouraged to develop to their fullest potential.
A Visionary Owner With A Passion For Play
Creative Play Preschool's dedicated owner is a hardworking mother of 2 who wanted to establish a home for learning where her own children and the community's children could receive high-quality care and foundational academics. With a master's degree in social work, her passion has always been for families, and she established Creative Play to provide a safe, developmentally inclusive environment for all children. 
She leads a team that believes children learn best through play. They guide children through carefully planned, engaging activities that allow them to each develop at their optimal rate. Your child experiences stories, songs, music, social interactions, sounds, and sights from birth. The Preschool Experience Curriculum and exciting enrichments prepare your little learner for the future through hands-on, play-based lessons that boost their problem solving, thinking, reasoning, and creating skills for lifelong success.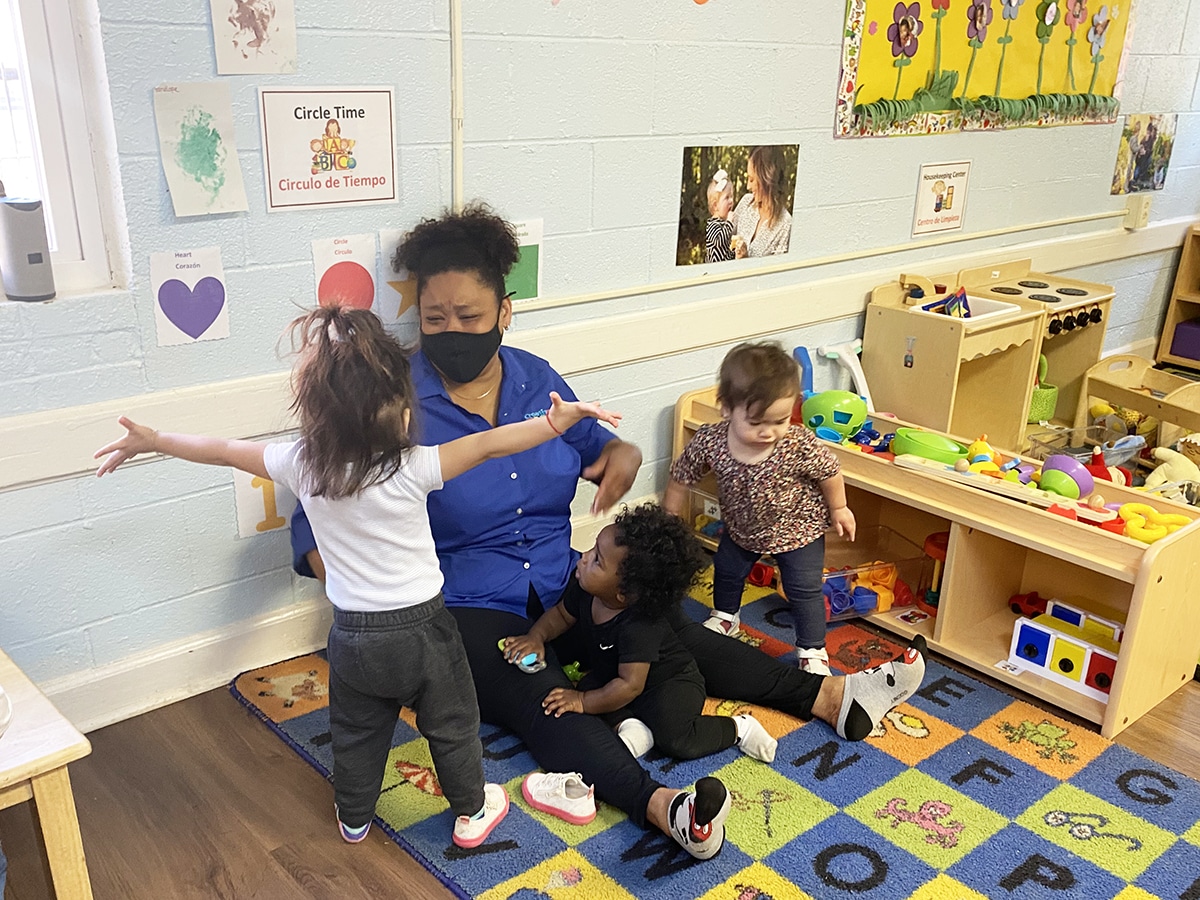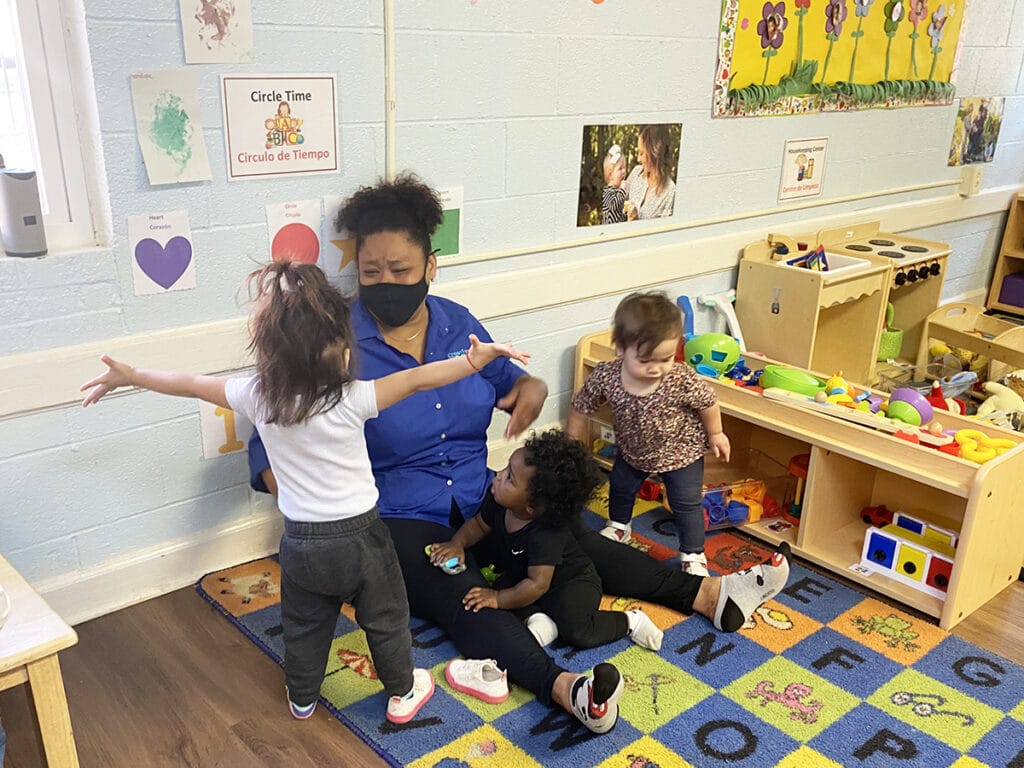 Qualified & Expert Care Supports Your Little One
A master-degreed owner leads a passionate staff of teachers—some bilingual, some with degrees, and all with licenses and ECE credentials. Your little one experiences the perfect combination of love, laughter, and learning with a power-packed team!
Experience The Difference Of Early Education That
Empowers Your Child