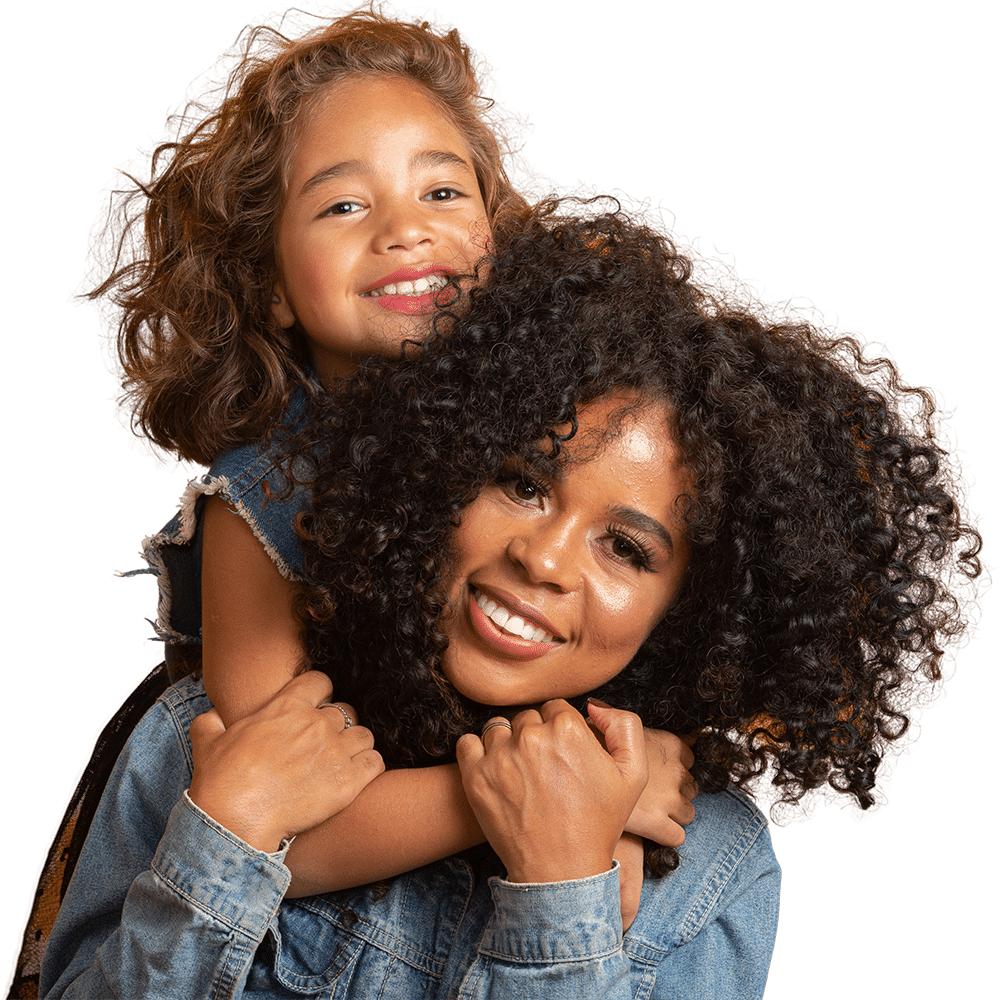 Convenience, Comfort, & Quality
In Your Child's Happy Place
Preschool & Child Care Center Serving Charlotte, NC
Easy Access To Routes
77 & 21 & Just A Couple
Blocks From The Metro
A Short Drive To Plenty Of Life's Conveniences
With Southpark Mall, plenty of family restaurants, and Costco nearby, enjoy the perfect mix of functionality and convenience. Drop your child off while you get ahead on your errands with peace of mind knowing they're safe just minutes away.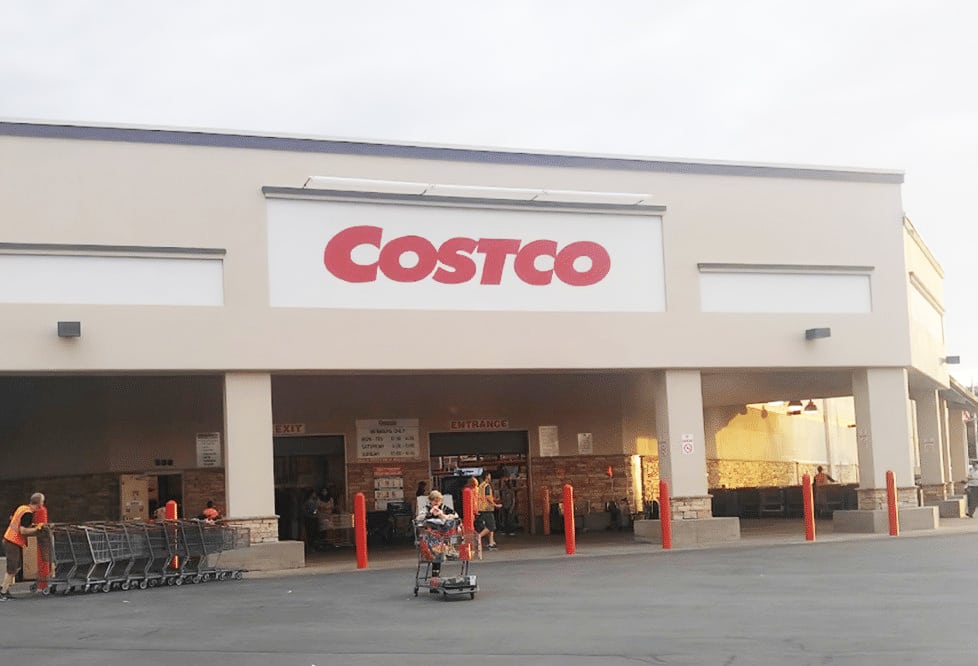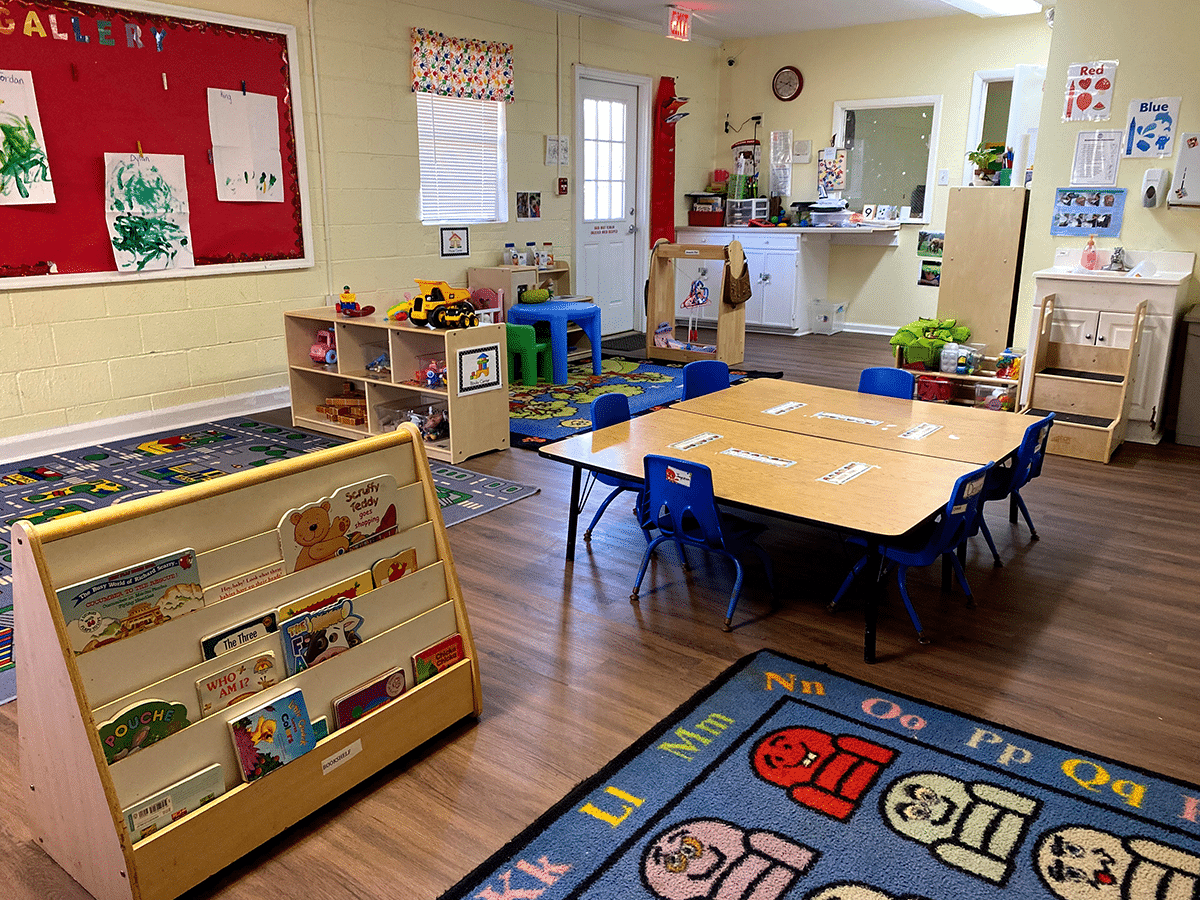 Vibrant & Spacious Classrooms Make Learning Enjoyable!
Your child finds it easy to get inspired and engaged in some of the most colorful, spacious rooms they've ever seen. With their artwork on the walls and lots of space and chances to play, your little one discovers their way toward a bright future.
Fun-Filled Outdoor Play Keeps Your Child Active
Your child gets busy in the fresh air on outdoor climbing structures and a basketball court, plays in age-separated safety, and gets messy in a natural mud area. Watch their pride when they dig up and eat veggies they planted in the garden!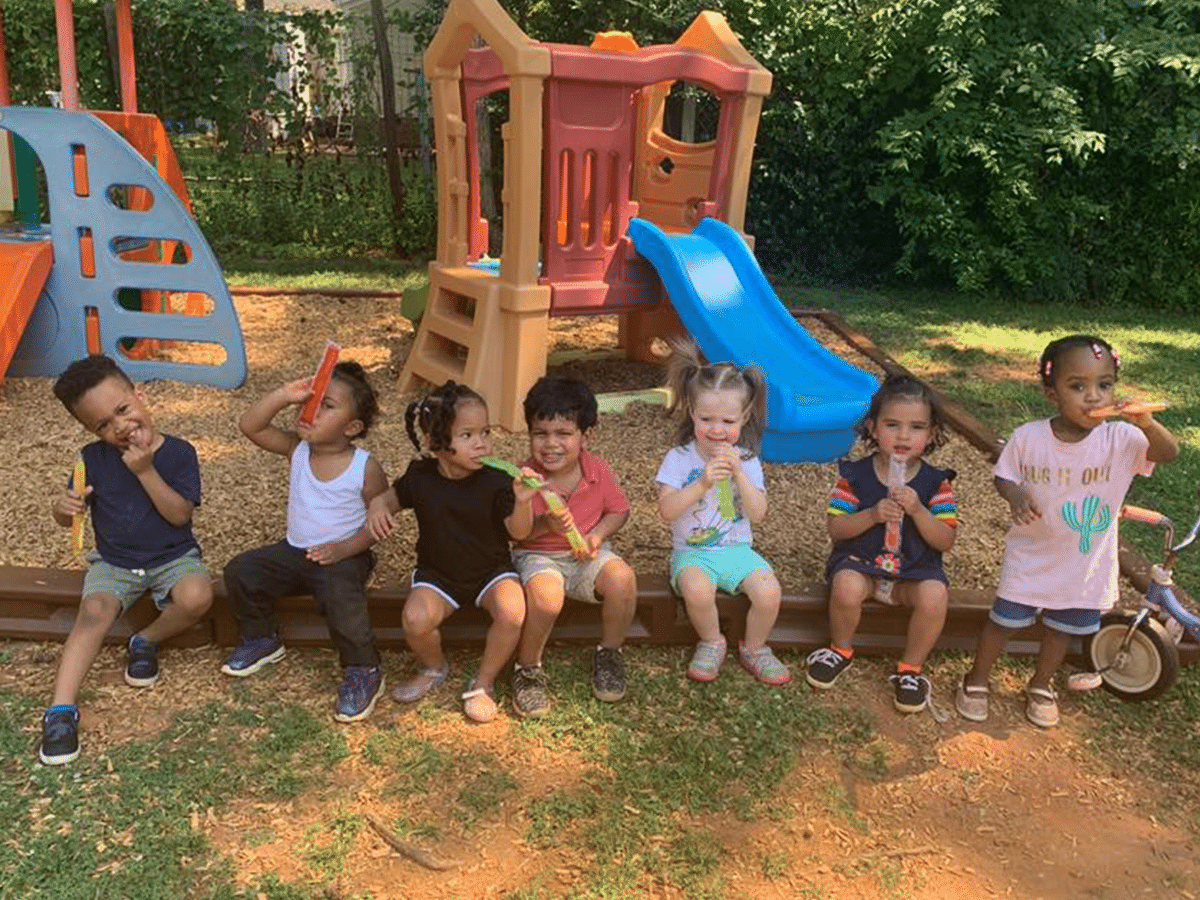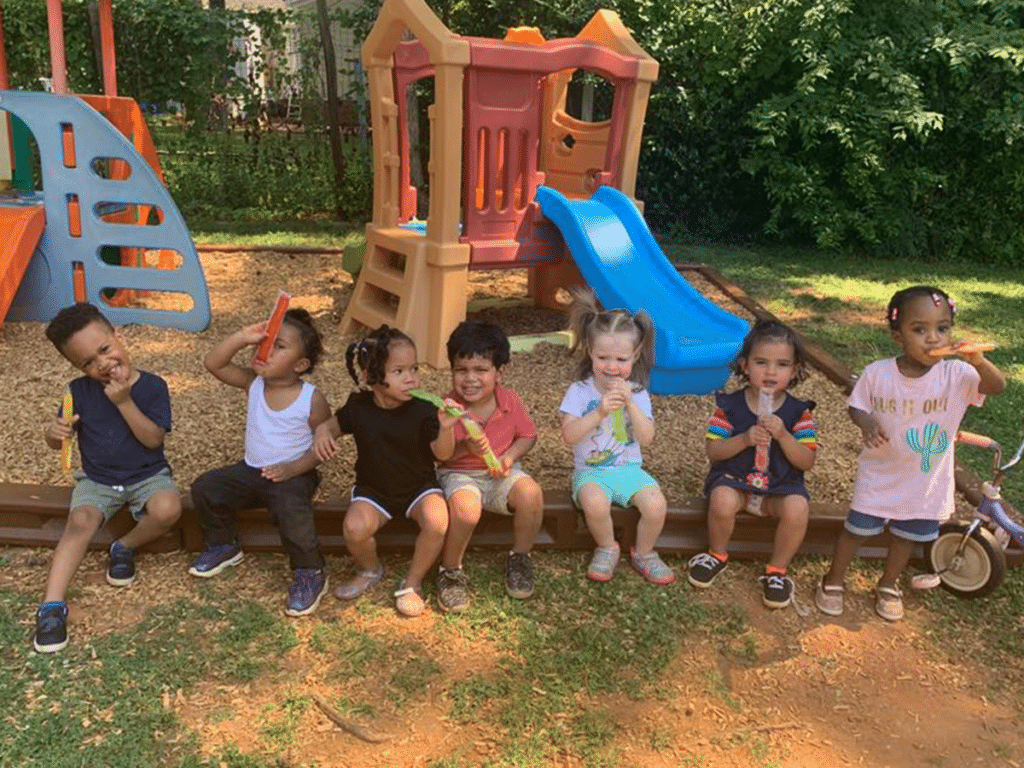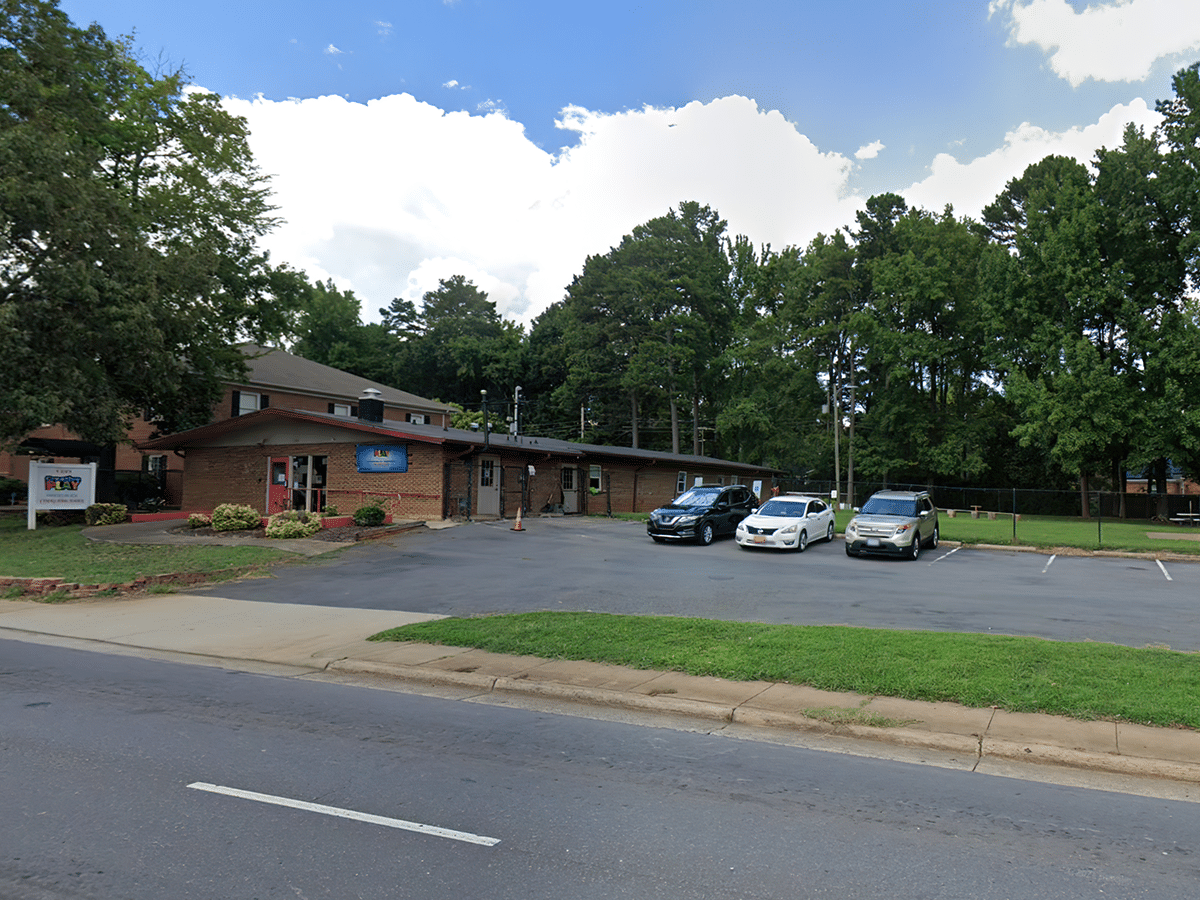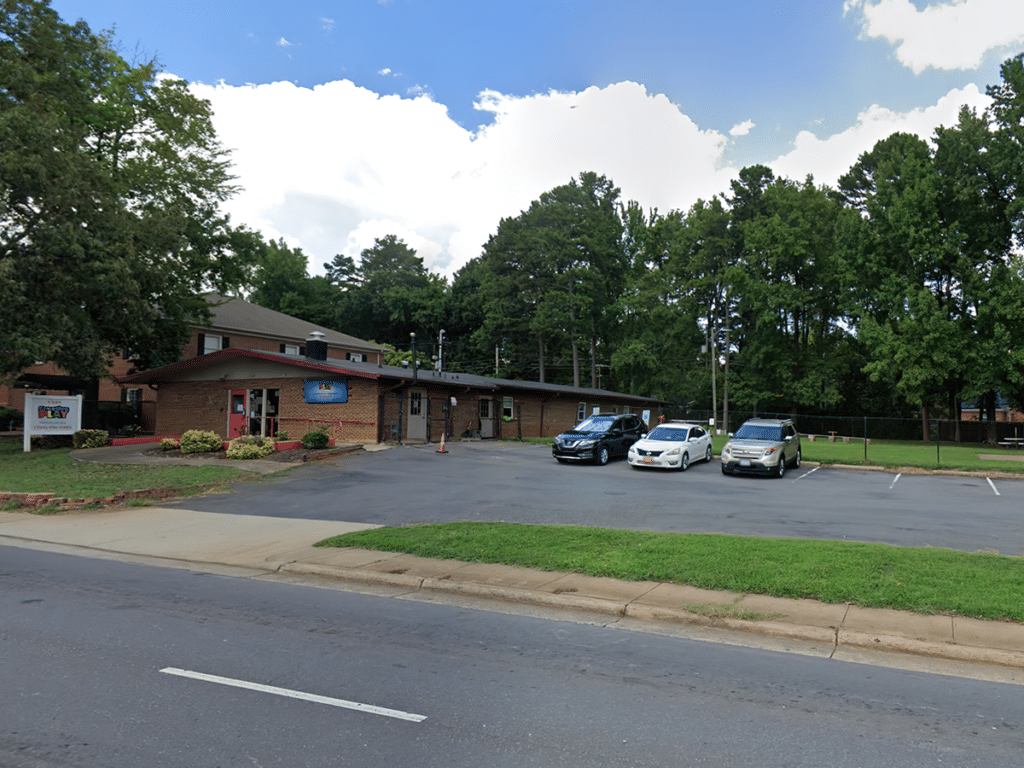 Skip The Drop Off Hassle With On-Site Parking
With convenient on-site parking, your school runs are stress-free, safe, and hassle-free. Never worry about finding a parking space, and enjoy drop-offs and pick-ups with quick and seamless check-in and check-out protocols.
Safety & Security You Can Rely On
Your child plays, learns, and laughs safely under the security of restricted access controls, fenced-in lawns, and cameras, so you feel at ease. Under the vigilant eyes of CPR-certified teachers, you enjoy certainty your child is safe and secure every day.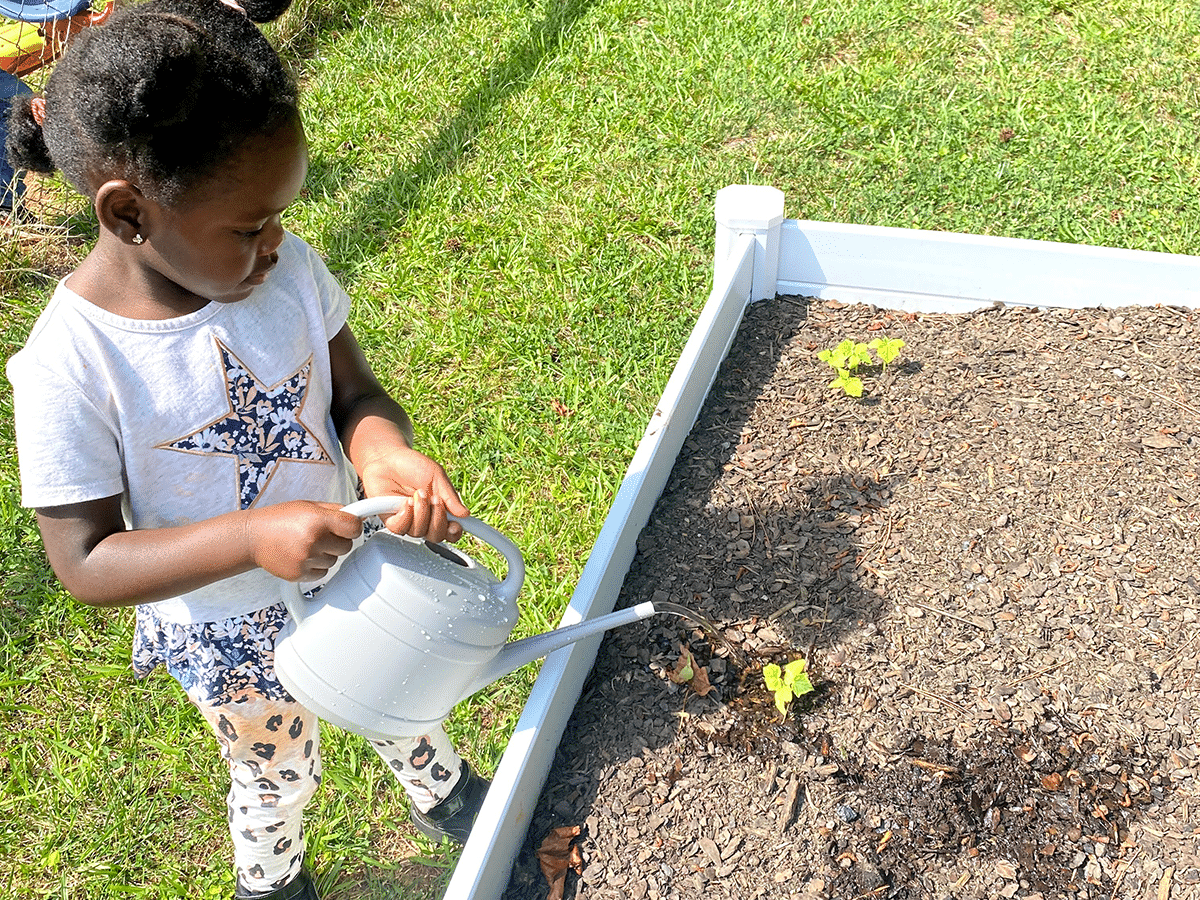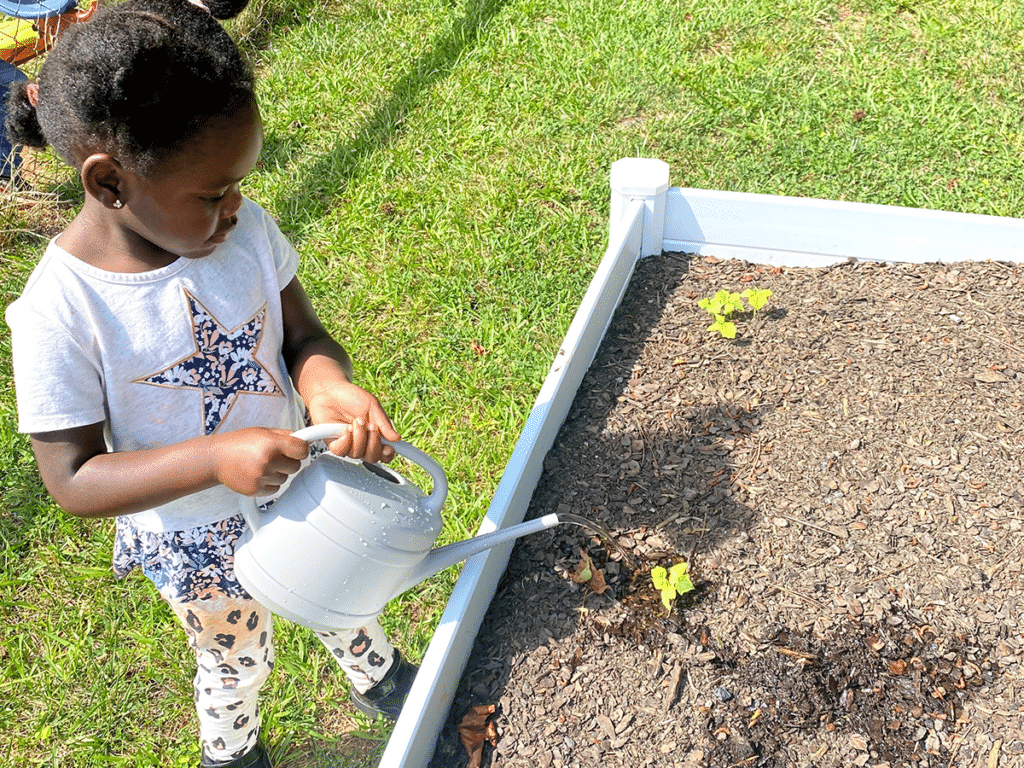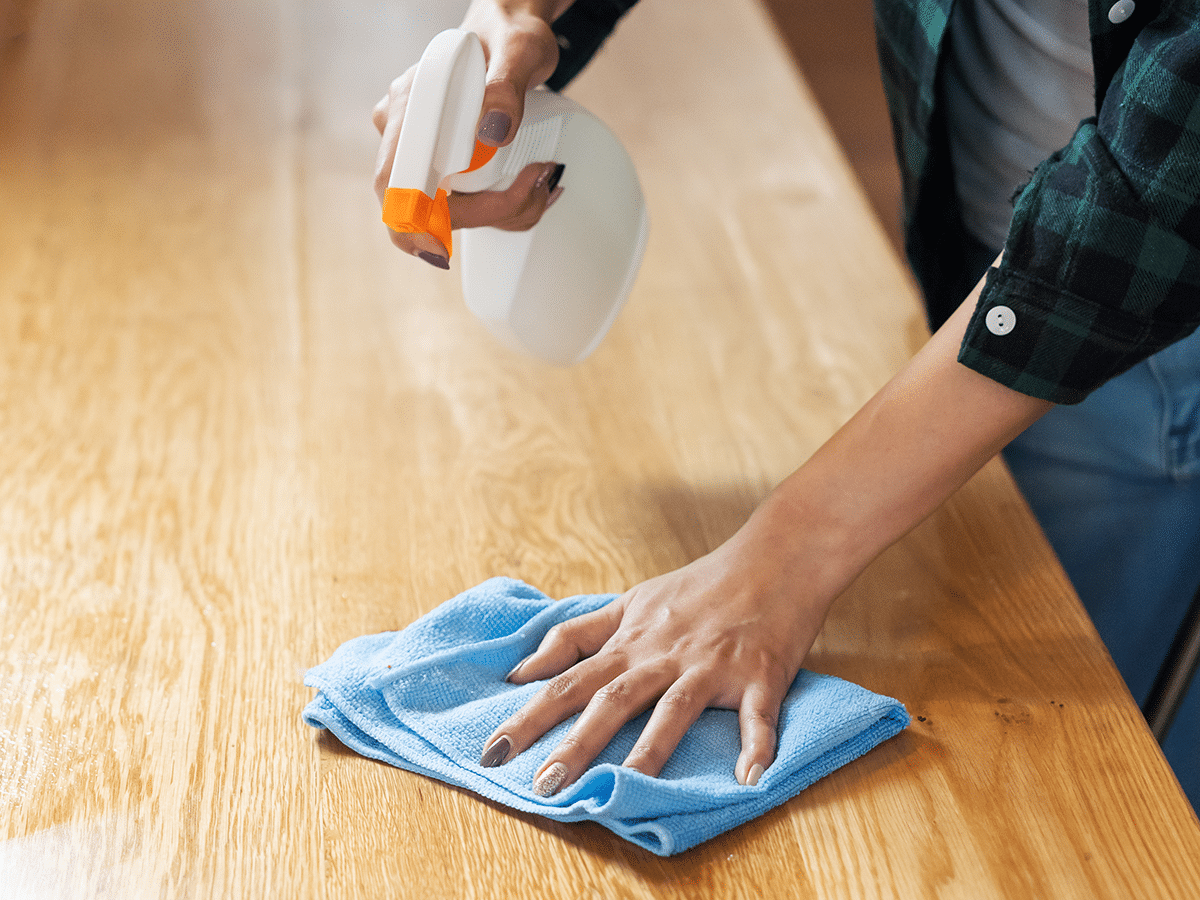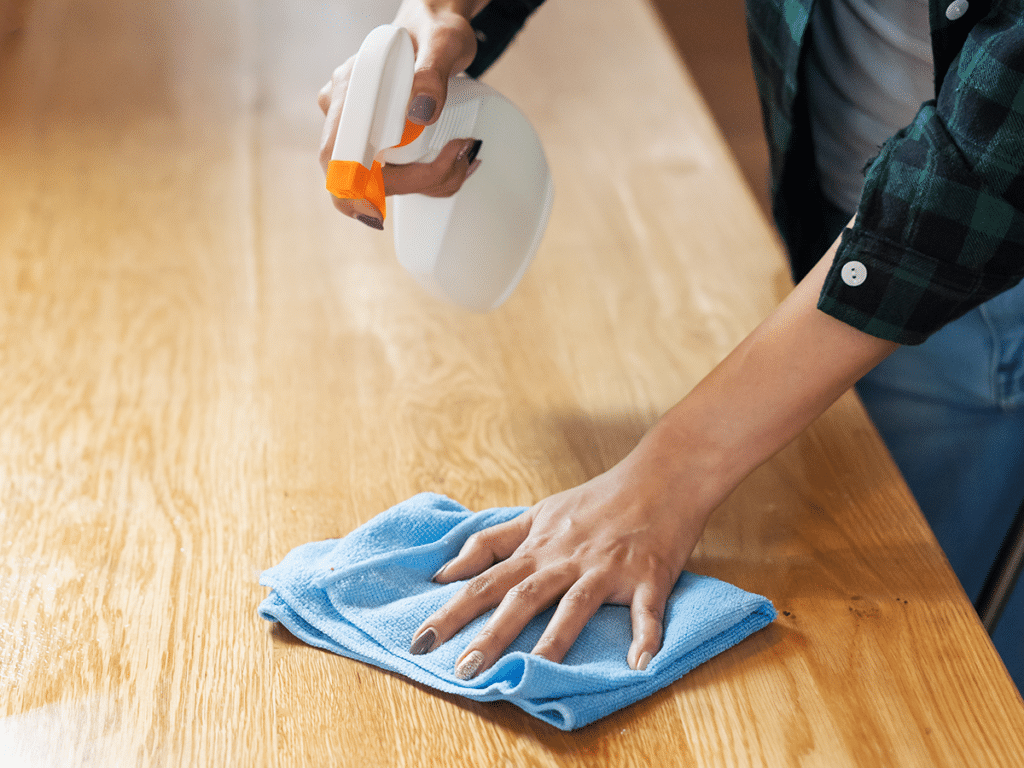 Clean Spaces Keep You, Them, & Your Family Safe
With daily on-site cleaning staff and weekly professional cleaners, your child and your family are safe at all times. Have peace of mind knowing your little one is learning, growing, and making memories in a germ-free, clean environment!
Experience The Difference
Of Early Education That Empowers Your Child