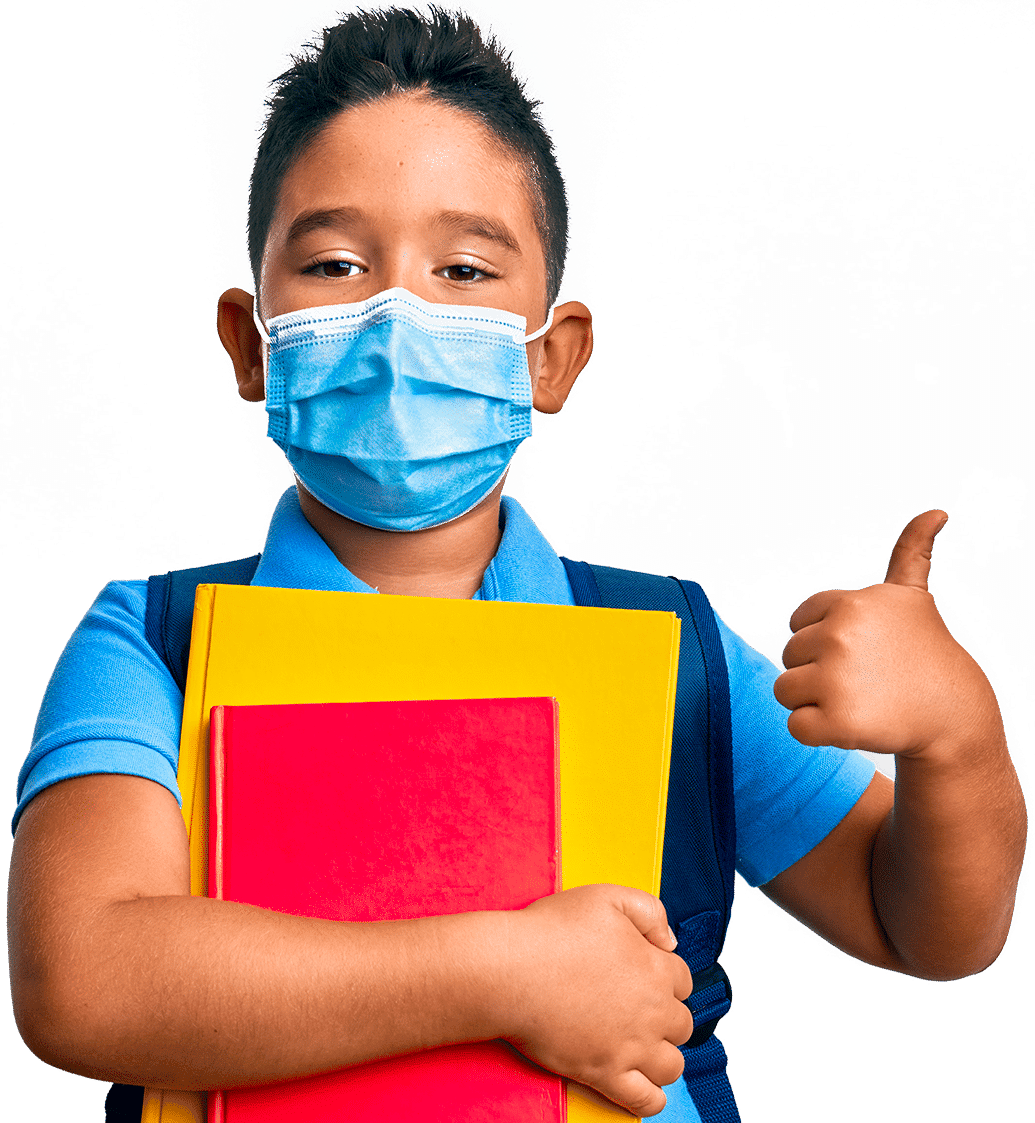 germs Protection You Can Count
On For Your Child's Well-Being
Preschool & Child Care Center Serving Charlotte, NC
Frequent Handwashing Keeps Everybody Healthy
Your child washes their hands regularly using anti-microbial soap and clean water throughout the day. Not only do they keep themselves and classmates safe, they learn positive and lifelong hygiene habits!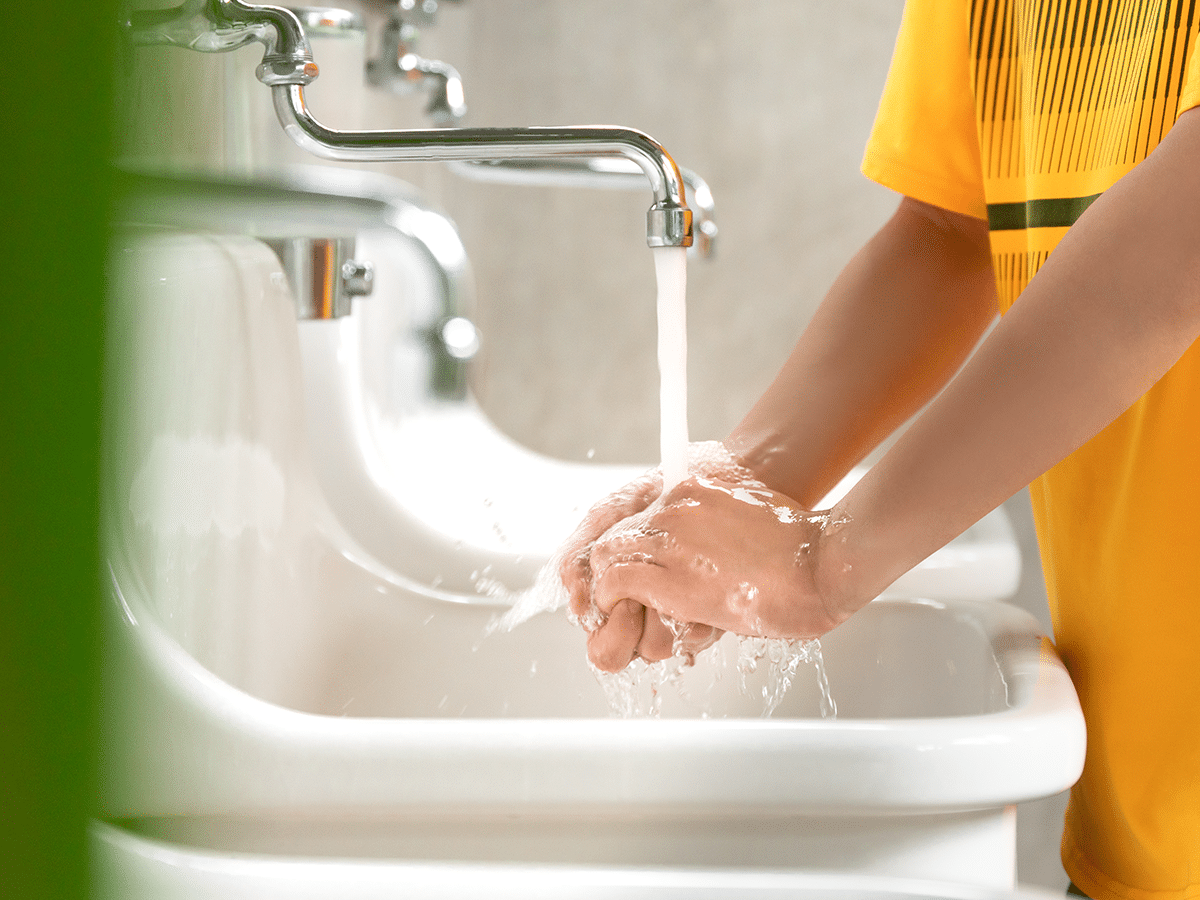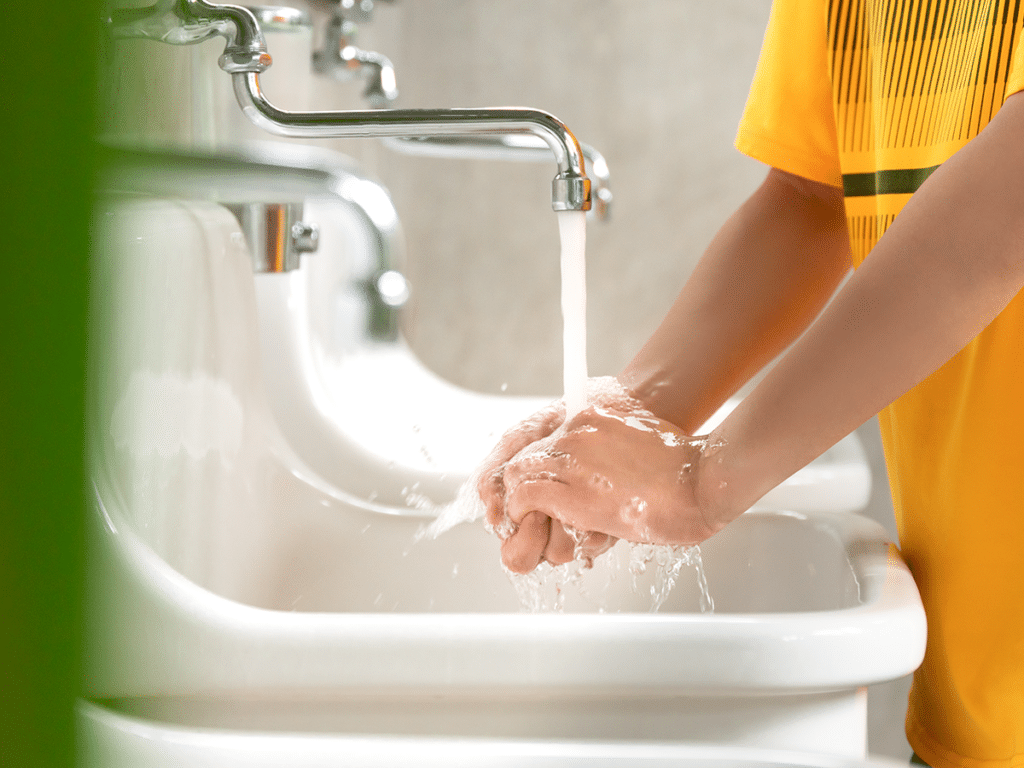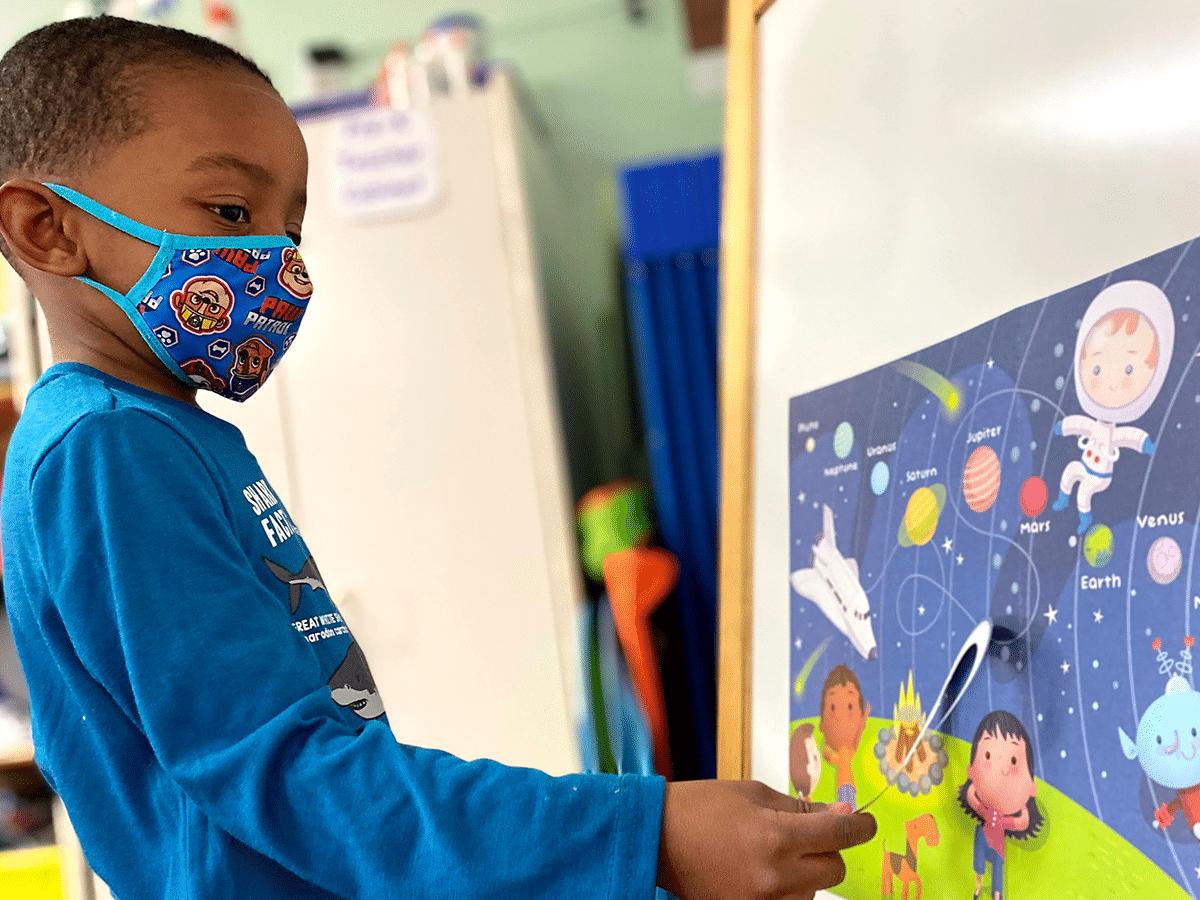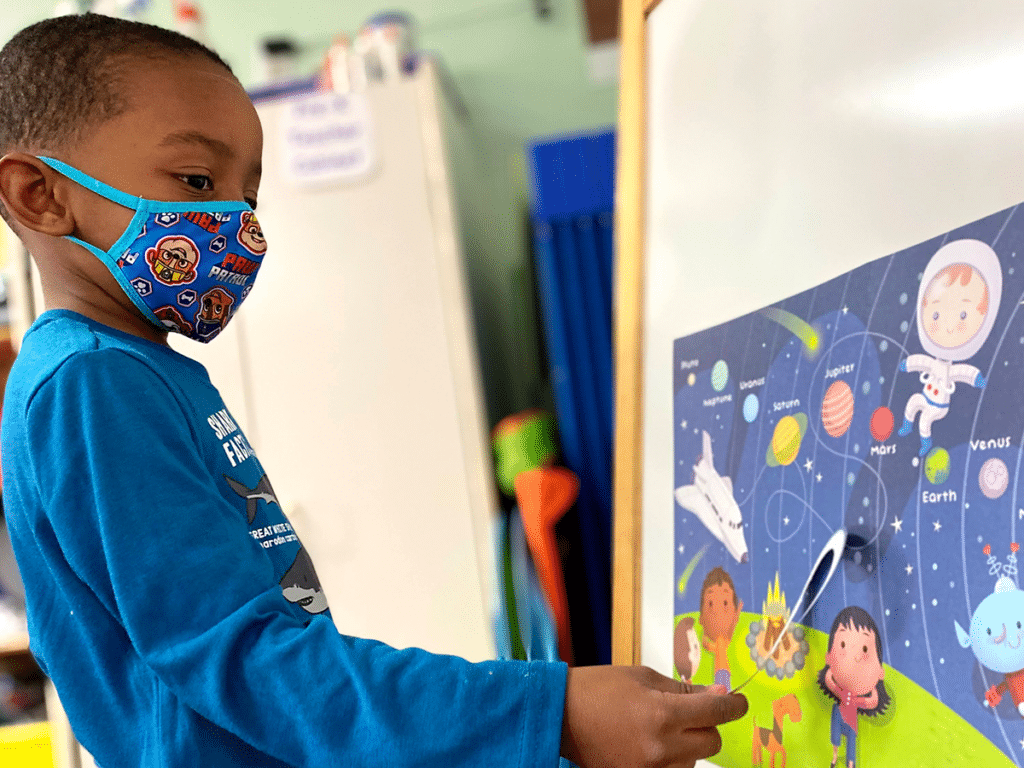 Regular Temperature Checks Ensure A Safe Community
Anyone entering the center undergoes a temperature check to protect everyone's health and safety. Anyone that presents a higher than average temperature vacates the center so that your child thrives in a virus-safe community.
Pick-Ups & Drop-Offs With The Space You Need
Enjoy safe, respectful pick-ups and drop-offs as everyone follows the 6-foot minimum social distance requirement so that your loved ones stay safe and you reduce contact with other families.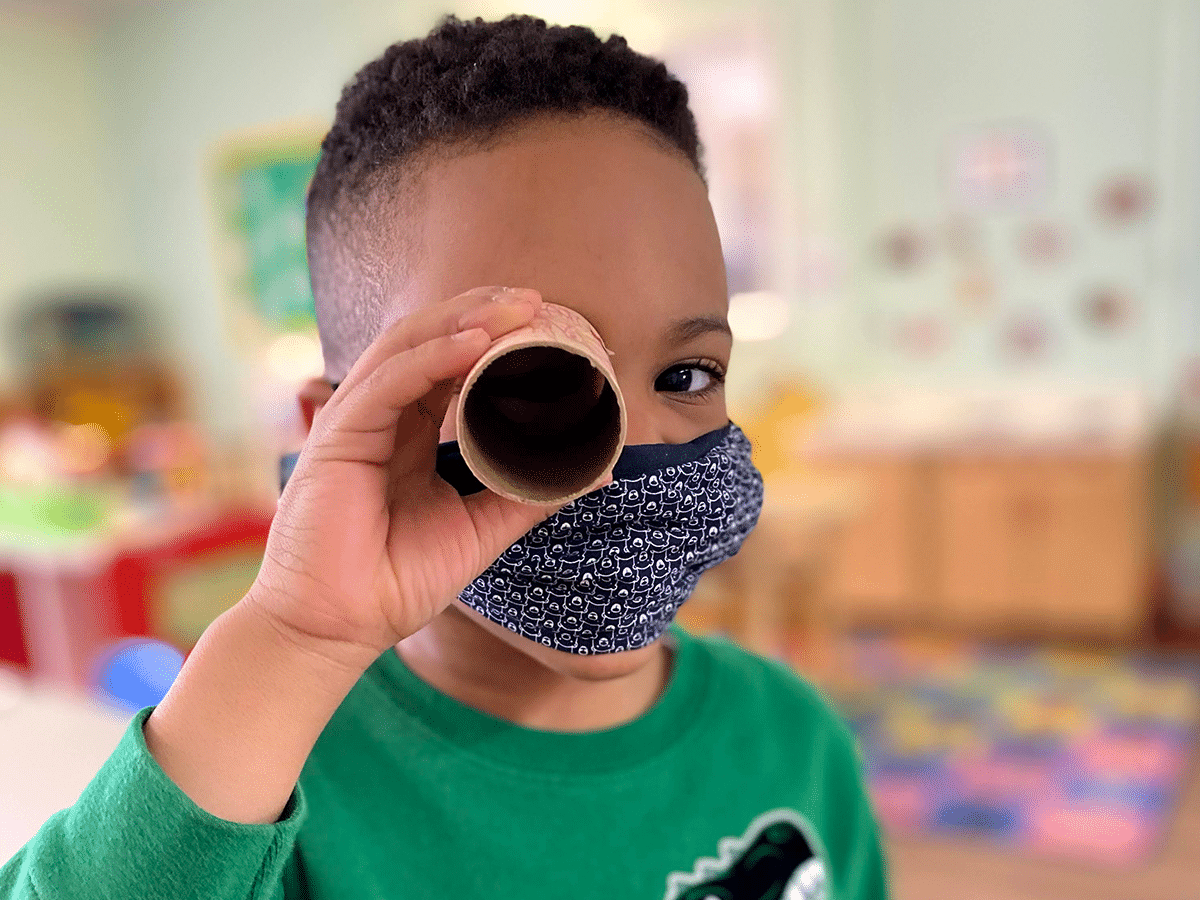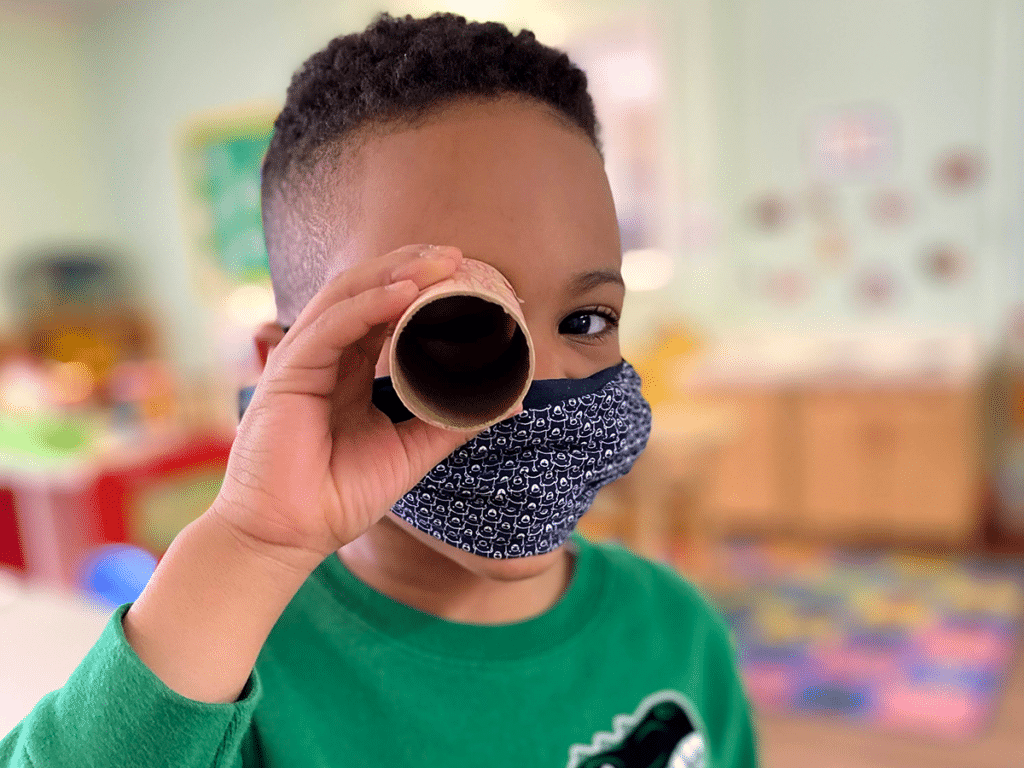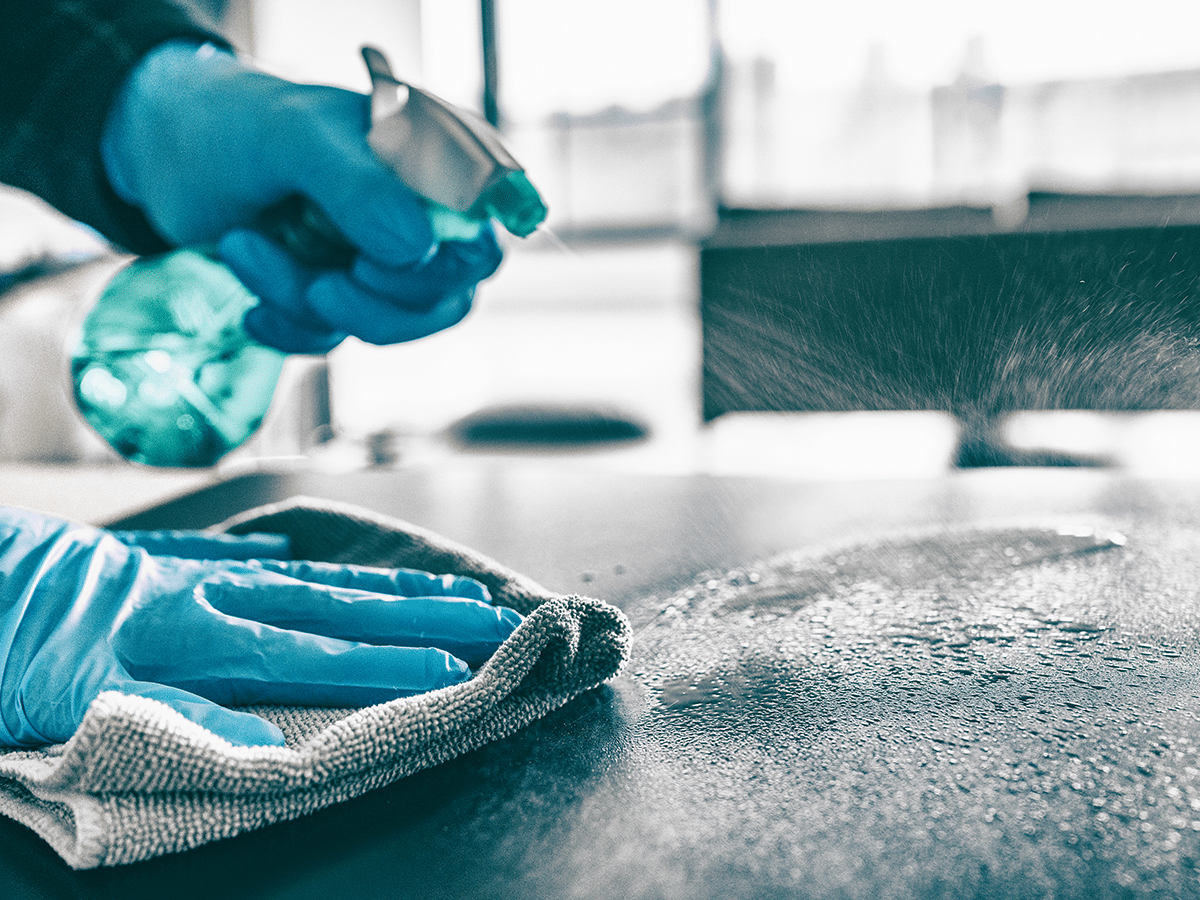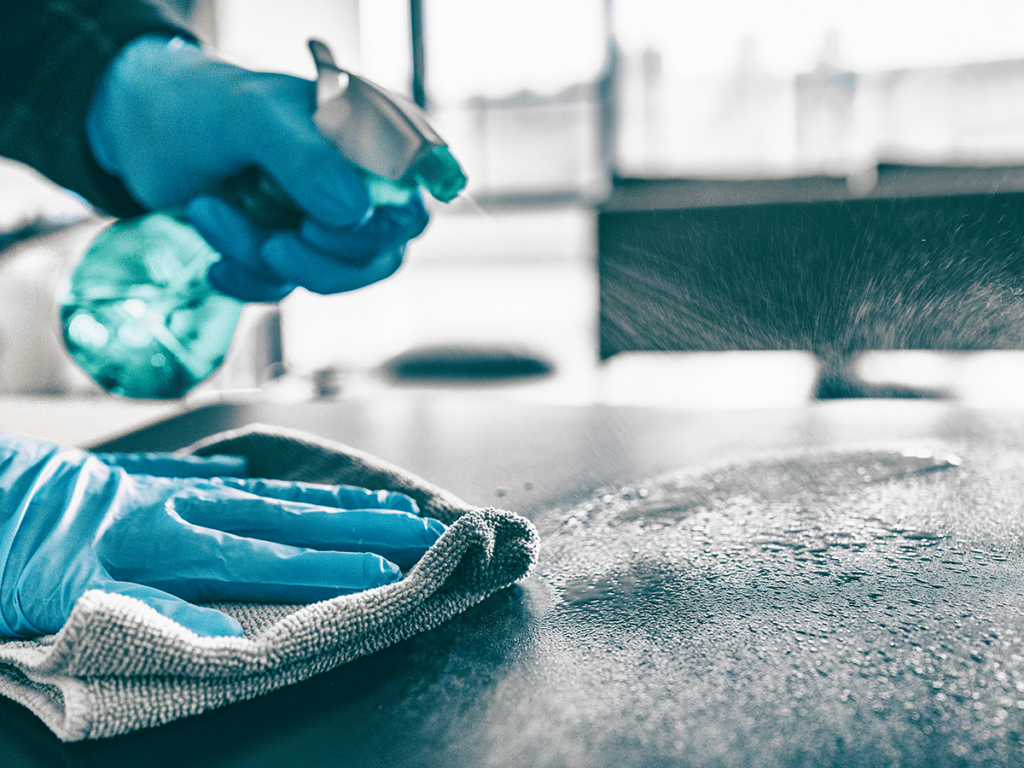 Daily Deep Cleaning Keeps Viruses OUT
On-site staff members keep your little learner's classrooms spotless with strict cleaning protocols every day. Have peace of mind knowing your child's health and well-being are in safe hands so they can focus on learning.
Professional Sanitization Zaps Away The Tiniest Microbes
Professional cleaners give each classroom a deep clean from top to bottom each week. Have certainty knowing all viruses get the zap so that your family stays happy and healthy.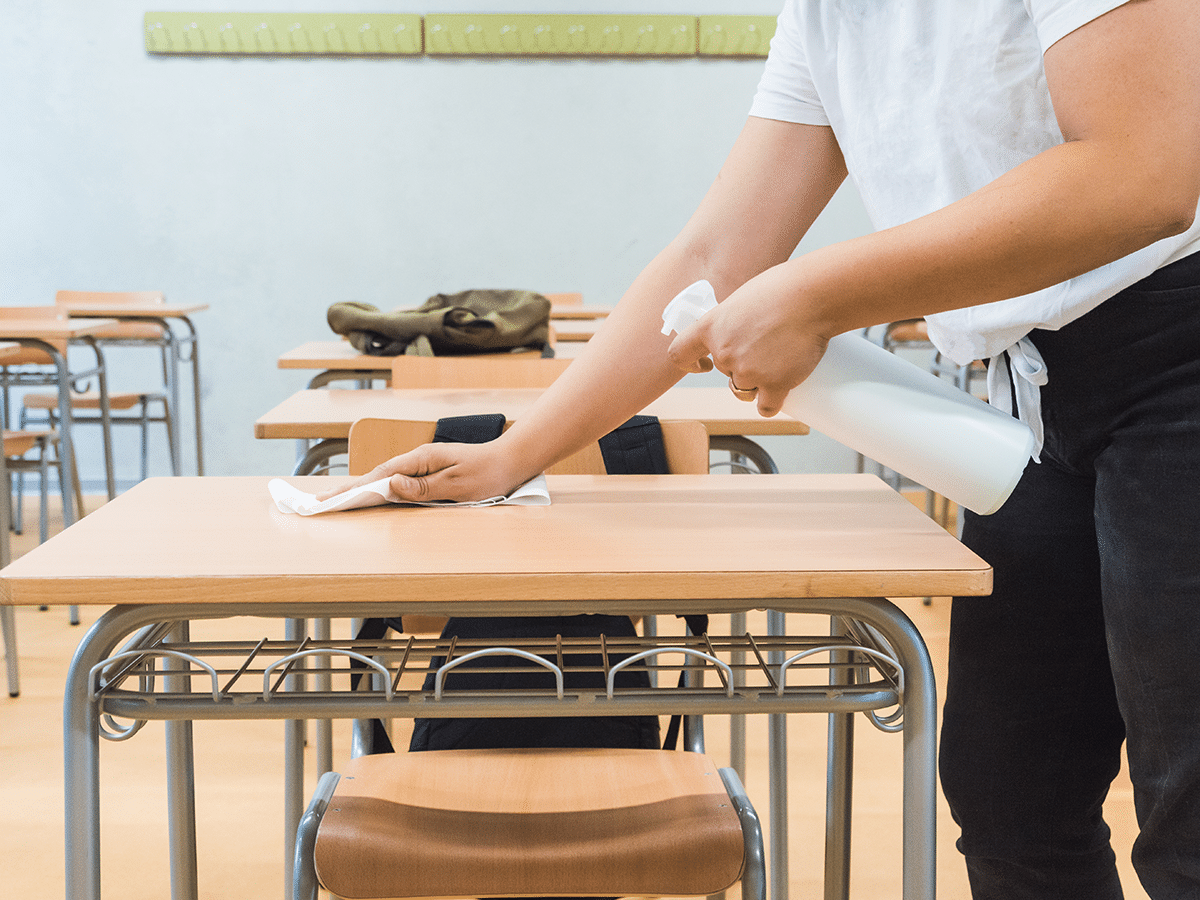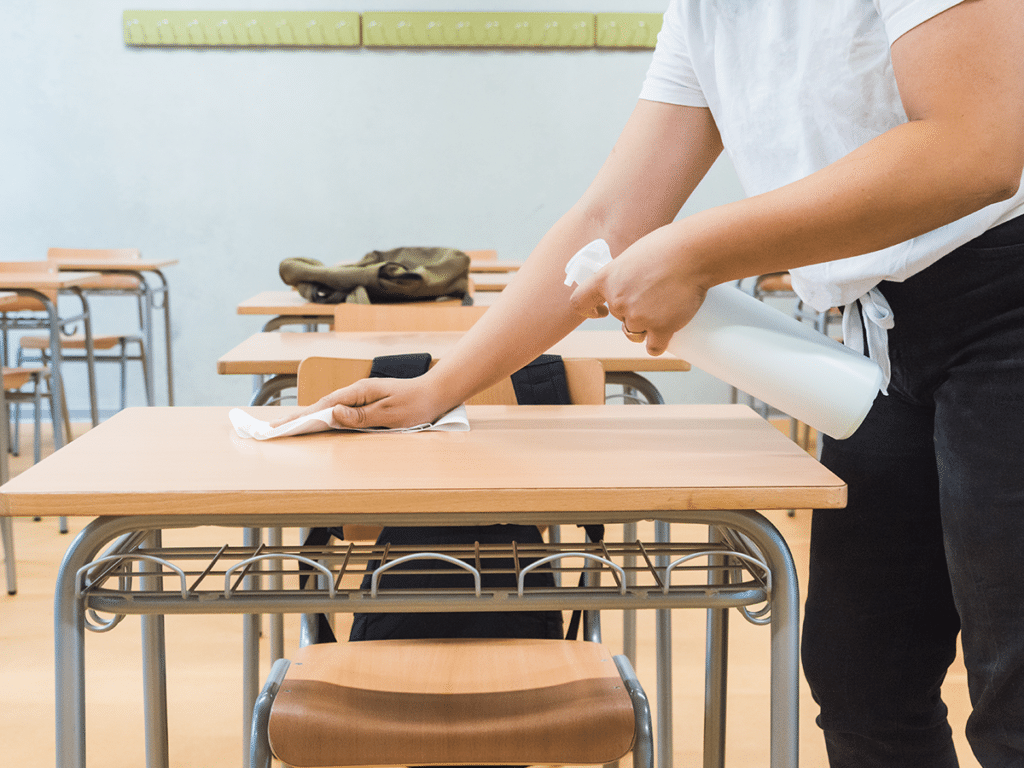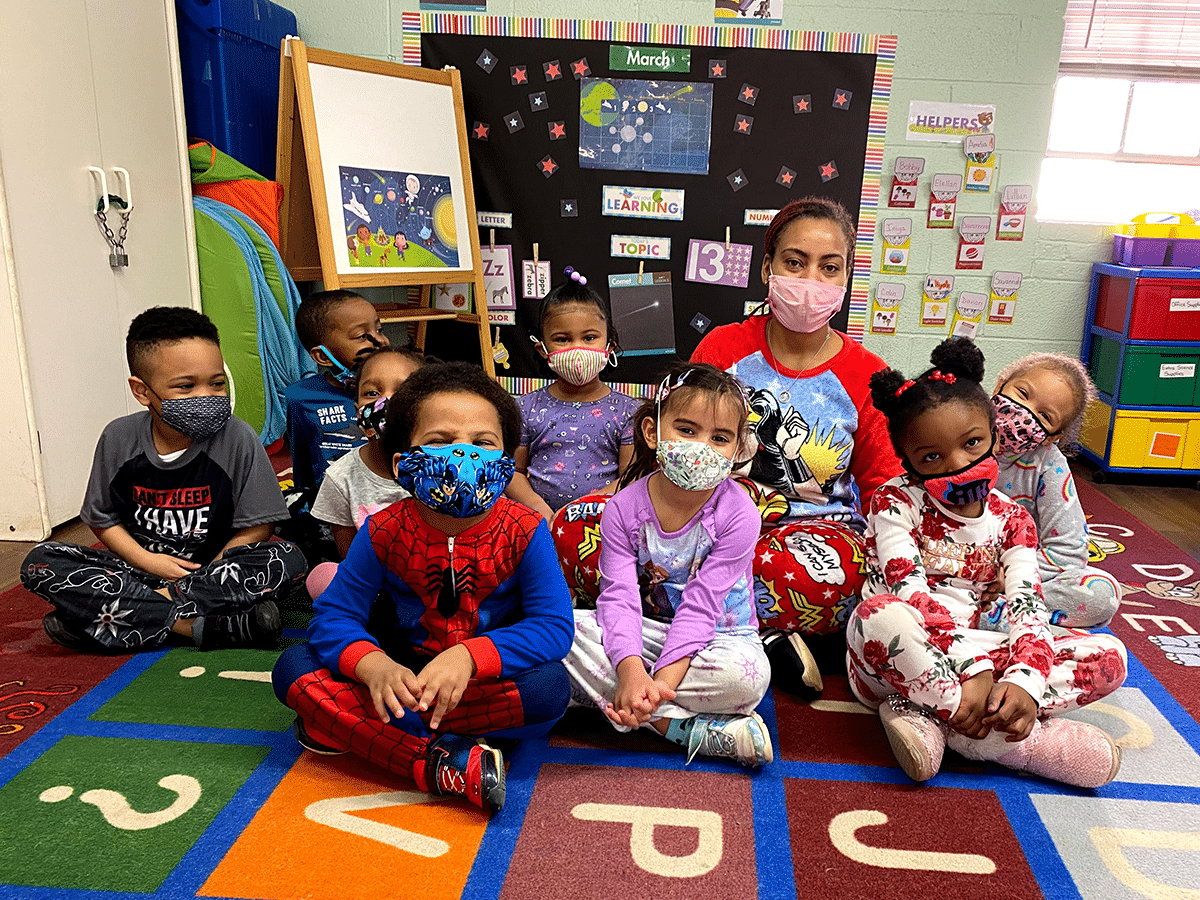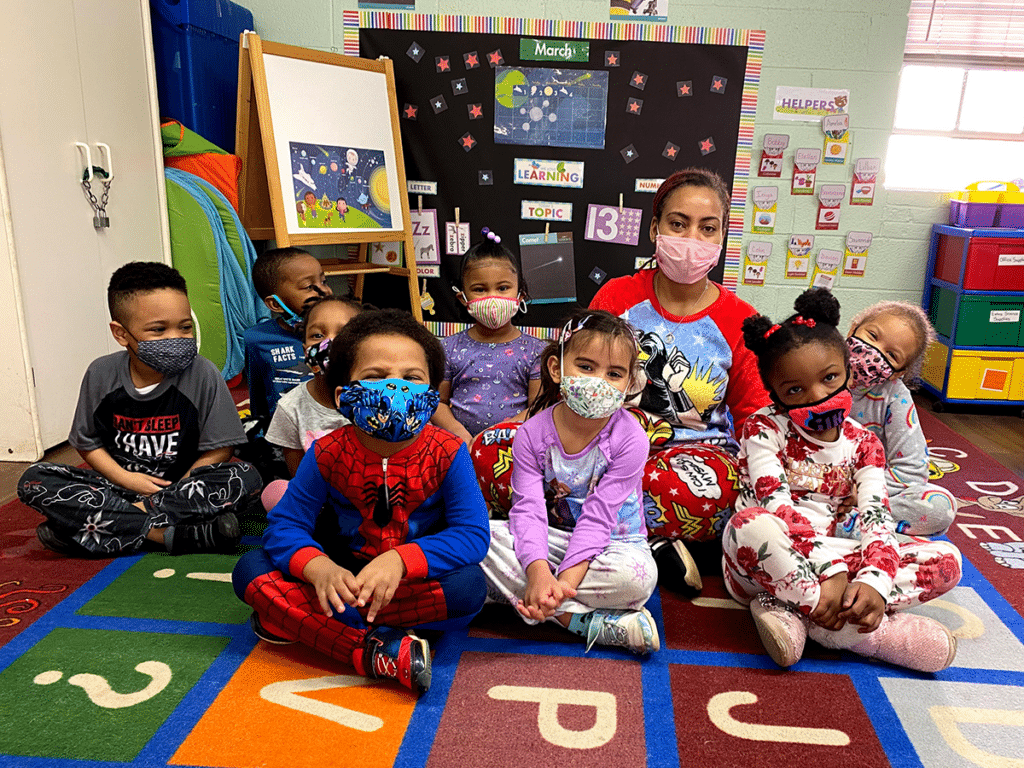 Smaller Class Ratios Minimize Mixing
With smaller class sizes than state minimum requirements, your child not only enjoys more individual attention, they safely keep their distance from others so that their immune system stays healthy and safe!